Our staff at Clint Pharmaceuticals deeply appreciates and values each and every one of our customers. We trust you will find our products and service to be impeccable as you seek out high quality injectable products at a substantial savings for your medical practice. Our goal is to serve our customers with the utmost in trustworthiness and integrity. We deliver only high-quality, low-cost injectable pharmaceuticals and associated medical products to physician offices and clinics throughout the United States.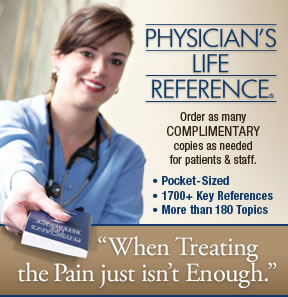 We are committed to providing competitive pricing on your most frequently used Injectable Corticosteroids and Anesthetics. We also provide an extensive line of Specialty Needles and Procedural Trays (for Pain Management use), Radiation Protection, Orthopaedic Soft Goods and the most commonly administered Office Medications for use in your everyday practice.
In addition to our comprehensive supply of corticosteroids and anesthetics, our in-stock inventory of injectables also includes Antibiotics, Chronic Pain Treatments, Vitamins, Vaccines, and Antihistamines.
We also carry FDA approved generics for products such as Celestone® Soluspan®, Depo-Medrol®, Kenalog®, and Rocephin®.
Please browse our site at your convenience and email us or call our offices at Clint Pharmaceuticals, at 1-800-677-5022 where our experienced Customer Care Specialists will be glad to assist you in placing your order. We are committed to processing your orders promptly, efficiently, and courteously. It is our goal to be the most dependable source for all your pharmaceutical needs by always exceeding your expectations with consistency and 100% satisfaction from our personable, friendly Customer Care team.
Upon request, you may receive as many complimentary copies of our PHYSICIAN'S LIFE REFERENCE and NURSE'S LIFE REFERENCE manuals as needed with your order.